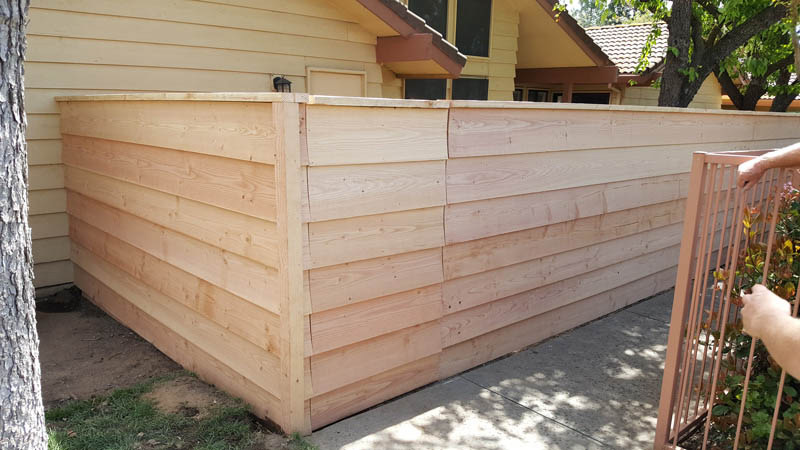 Kincaid Construction is a premier remodeling contractor that offers a wide range of services to homeowners and businesses. If you're considering remodeling your home or commercial space, here are just a few reasons why you should choose Kincaid Construction:
Experience and expertise: Our team of professionals has years of experience in the remodeling industry and is well-versed in the latest construction techniques and materials. We have the skills and expertise to handle any residential or commercial building remodeling project, big or small, and we're committed to delivering high-quality results that exceed our clients' expectations.


Tailored solutions: We understand that every renovation project is unique and has specific needs. That's why we work closely with our clients to understand their goals and tailor our services to meet their specific requirements. Whether you need to update your office space, or redesign your bathroom, we'll work with you to create a space that reflects your personality, style and goals.


Quality and attention to detail: We take pride in our work and are committed to delivering the highest quality results. We use only the best materials and the latest construction techniques to ensure that your finished space is both beautiful and functional. We also place a strong emphasis on safety and compliance with all local building codes and regulations.


Project management: Our residential and commercial building remodeling services include project management, which means that we will oversee every aspect of your project from start to finish. This includes project planning, scheduling, budgeting, and coordination with other contractors and vendors. This ensures that your project stays on track and is completed on time and within budget.

Communication: At Kincaid Construction, we understand the importance of keeping our clients informed and involved throughout the entire process. We will keep you updated on the progress of your project and address any concerns or questions you may have along the way.


Design services: Our design team will work with you to create a space that is not only functional but also visually appealing, creating a welcoming and productive environment for your home or employees and customers.

In conclusion, if you're looking for a remodeling contractor that you can trust to deliver high-quality results, look no further than Kincaid Construction. We have the experience, expertise, and commitment to quality that you need to ensure that your remodeling project is a success.

Contact us today to discuss your home or office remodeling project and let us help you create a space that you and your employees will love.